Spring & Summer Field Trips
Planting Smiles Field Trip
Planting Smiles 2022 Has Been Cancelled
Anderson Farms has some big renovations planned this summer and will be unable to offer the Planting Smiles Field Trip.  Fall Field Trips will return late September 2022.  We can't wait to show you what's coming next!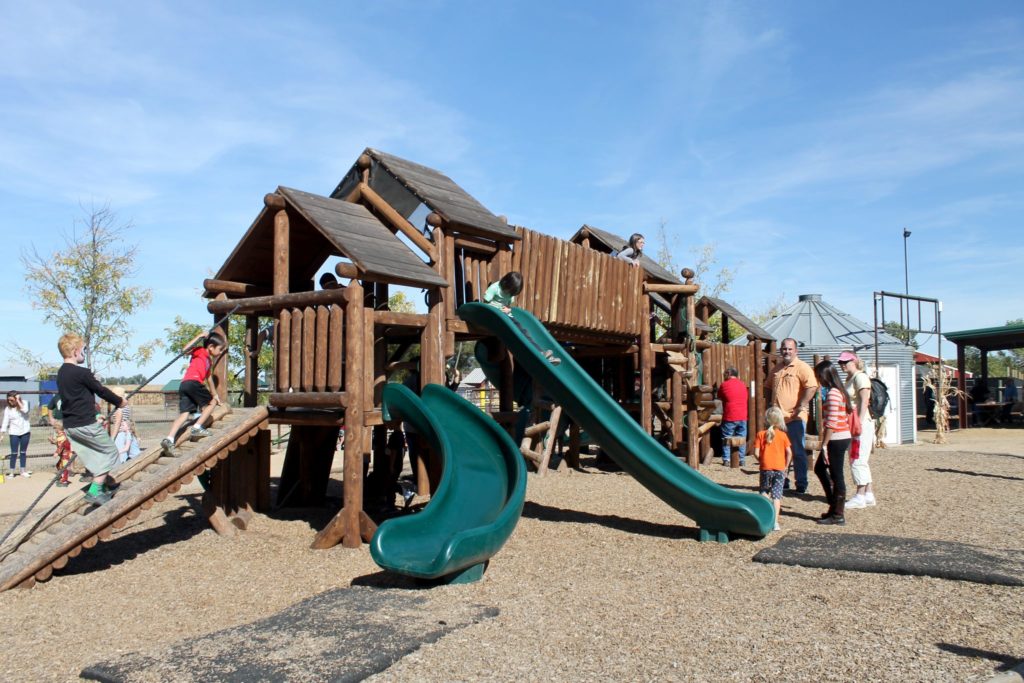 Without seeds we would not be able to grow any farm products. During the tour students learn about the life of a plant from seed to maturity. Students tour the farm, see how seeds get started, and then plant Big Smiles – a sunflower variety that grows one to two feet tall. Each student takes home a potted seed. Along the way students will also get to meet some of Anderson Farms' favorite animal friends, including our 20 pygmy goats. Expect to get your hands dirty!
Credit card information is required at the time of the reservation in order to HOLD the field trip date and time. The reserving credit card will only be charged in the event of a NO-SHOW or cancellation. When you cancel a field trip it leaves a vacancy in our schedule that cannot be filled at late notice. If you cancel one date and reschedule for another date this season, there is no penalty. Field trips cancelled and not rescheduled with 24 hours notice or no-shows, will be billed at $100 per group scheduled.
Presentation of the life cycle of a pumpkin
Interactive activity of planting a sunflower seed in a biodegradable pot
Wagon ride to the pumpkin patch to plant a pumpkin seed
Goat feed for every person in your group
Free time to play in Kiddie Korral playground including Rainbow Krazy Maze, Tire Mountain, Sand Diggers, Wooden Train and Fort A-Lota-Fun.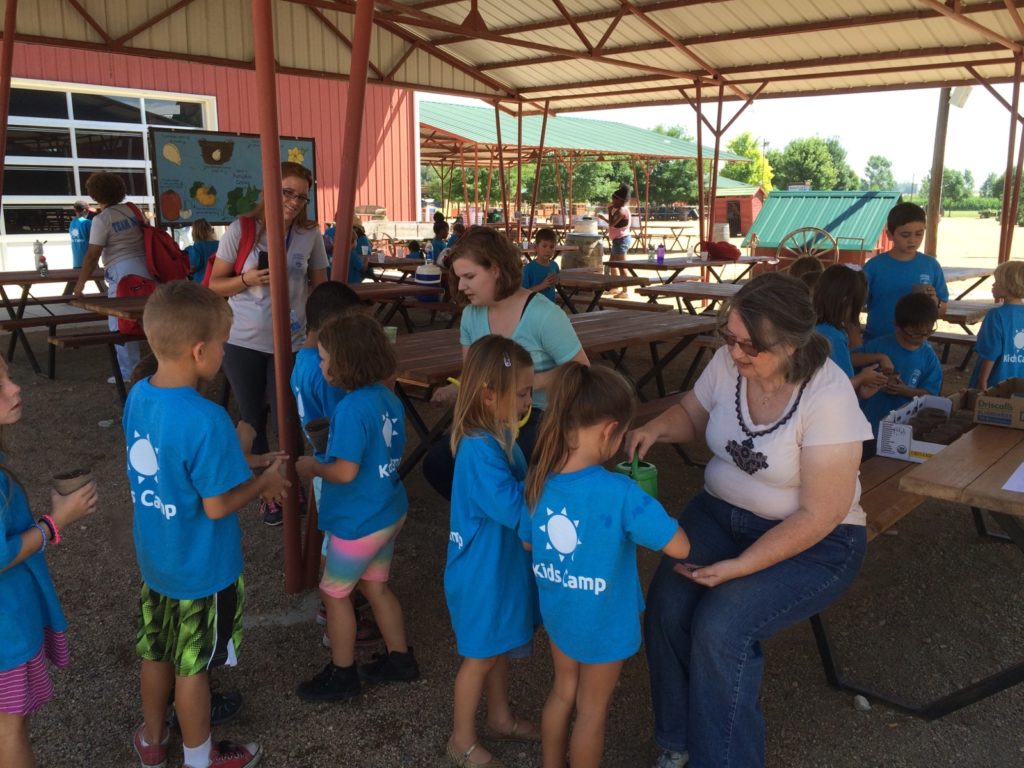 $10.00 per person
All Staff admitted free with current Staff ID.  (If making a reservation for a homeschool group, play group, etc., we will admit 1 adult free with 20 paid persons)
All additional parents, siblings (2 & older) and chaperones must pay
A wheelchair accessible wagon is available. Please let us know in your reservation so we can have it ready.
Expect to spend about 2 hours on the farm per field trip.
Kids should wear clothes that can get dirty & sturdy walking shoes.
Mother Nature dictates the conditions at the farm, so please advise students to prepare accordingly.
Concessions are NOT available during our Planting Smiles Field Trips.  Please bring your own lunch or snack to enjoy during your visit.
Large Bus Parking Area
Covered Picnic Areas