September 21 & October 2, 2023
Bring your homeschoolers out for a fun and educational day at the farm. You'll have access to the Corn Maze, Pumpkin Patch, Pedal Karts, Kiddie Korral, Combine Slide and Farm Animals, plus special educational activities. This is perfect for homeschool groups, small daycares and anyone else who would like to add a little bit of education to their visit. 
Should the September 21st date be cancelled due to weather, all tickets will be accepted October 2nd
Should the October 2nd date be cancelled due to weather, the make-up date will be October 25, 2023.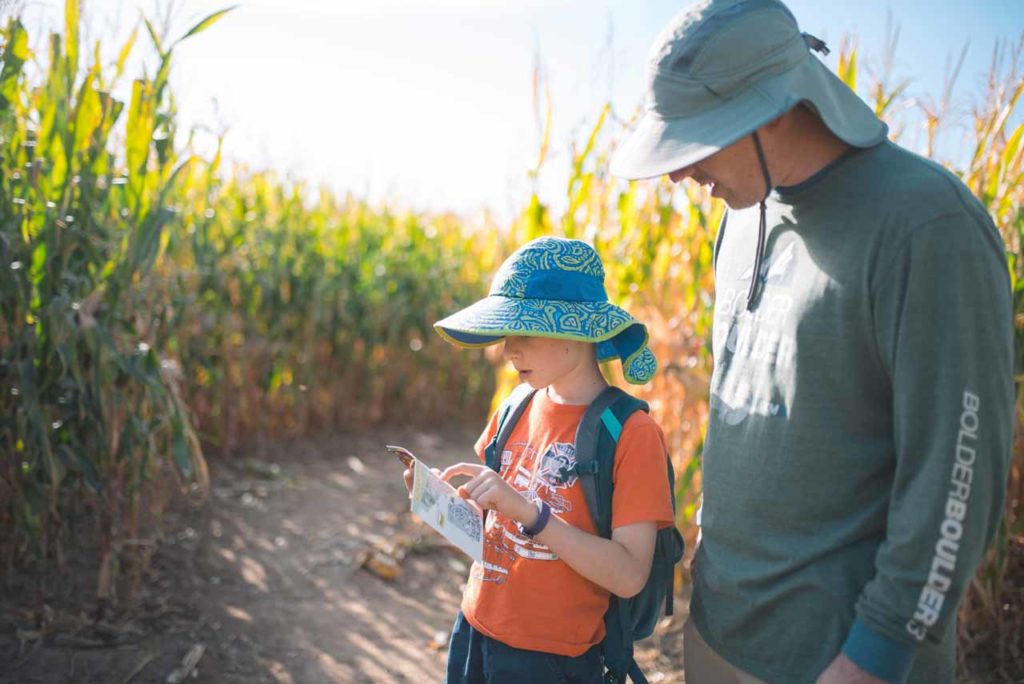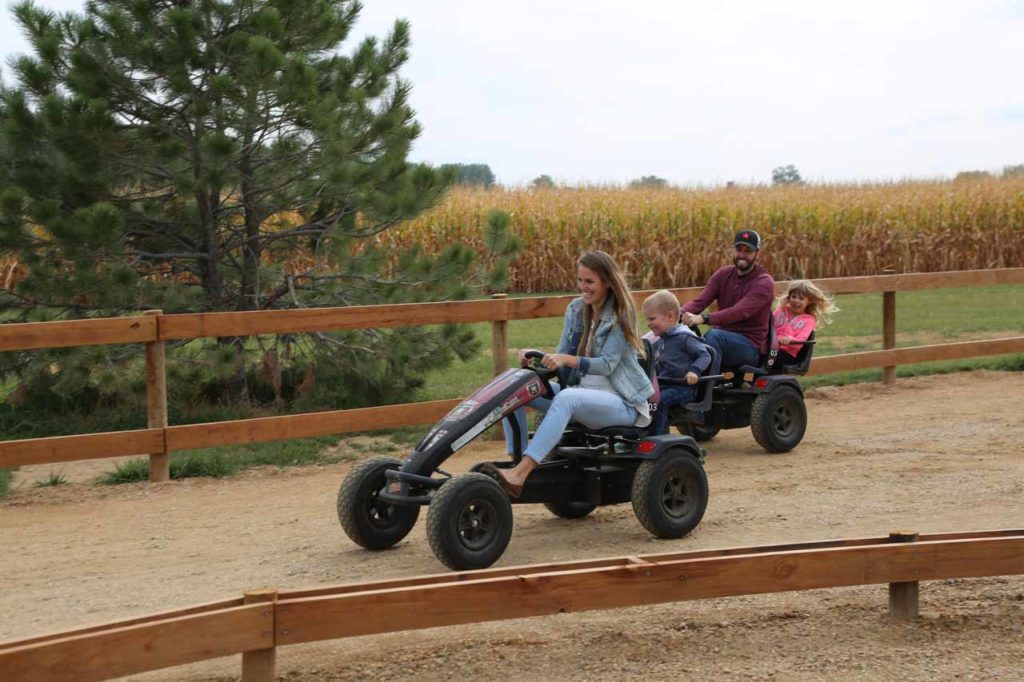 $15.00 per person (ages 4 and up)
Must pre-purchase tickets on website – Get your tickets at the bottom of this page
Payment made at time of reservation – No Refunds
Coupons are NOT valid for this activity
Short educational presentations will be held in our Cornegie Hall at  10:00 AM, 10:30 AM, 11:00 AM, 11:30 AM, 12:00 PM, 12:30 PM,   1:00 PM, 1:30 PM, 2:00 PM. 
1 FREE small pumpkin per paid attendee
Wagon Ride to the Pumpkin Patch, 25 Acre Corn Maze, Farm Animals, Combine Slide, Fort-A-Lota-Fun, Pedal Karts, Krazy Rainbow Maze, Tire Mountain, Wooden Train, and much more!
Gem Mining and Paintball Shooting Gallery will be available, additional fees apply
Kids should wear clothes that can get dirty & sturdy walking shoes.
Mother Nature dictates the conditions at the farm, so please advise students to prepare accordingly.
Lunch facilities are available or you may bring in your own lunch or snack to enjoy while at the farm.
Lots of Photo Opportunities!