Fall Festival Season Jobs - Applications Now Open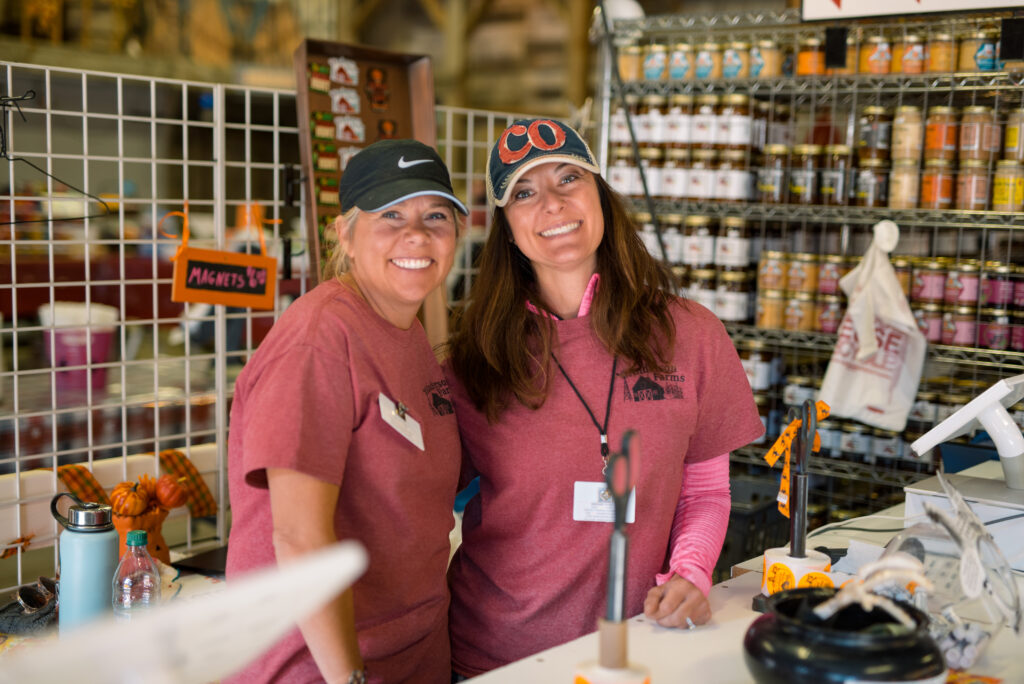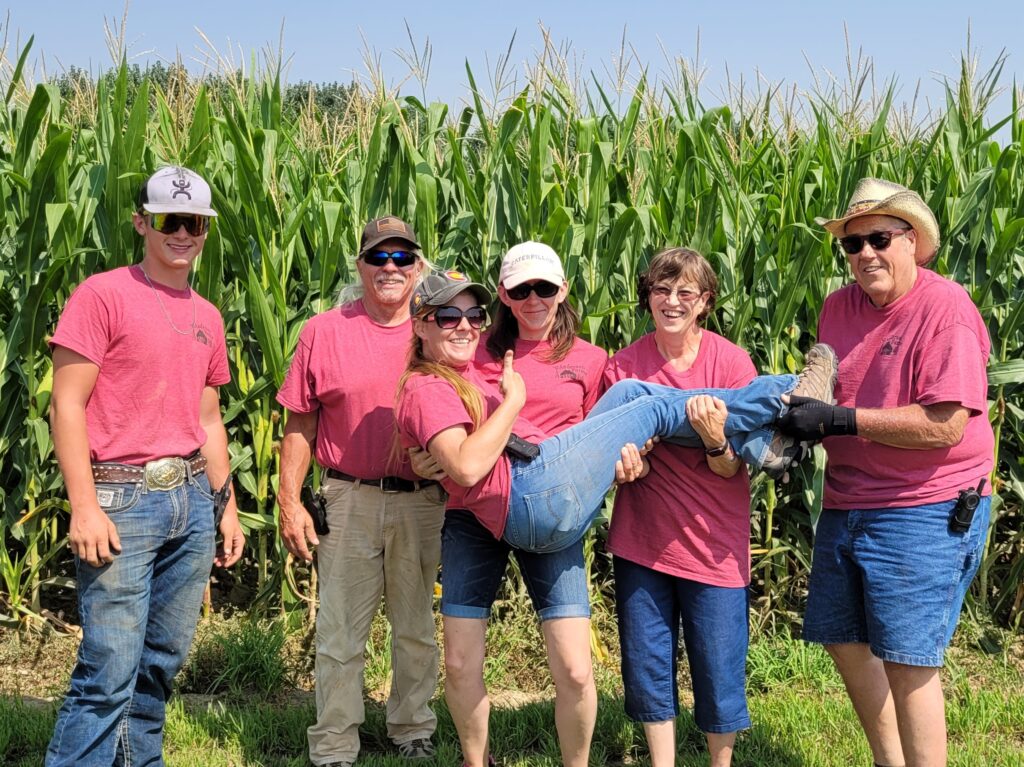 Every day is different.  Some days we have a small crowd that can be given extra attention, and some days are so action packed it'll go by in a flash.  We offer a family-friendly atmosphere that includes a variety of indoor and outdoor positions.  Some are more physical than others, some have more interactions with guests than others. There is something for everyone.
Anderson Farms has a large variety of positions available each fall season. These are great jobs for mature and personable high school and college students, retired folks, stay at home parents and anyone looking for a way to interact with people!
Weekends are very busy at the farm, so many of the positions we fill are weekends only.  This is a great opportunity for people who already have a full time job and are just looking for some extra income to catch up on bills or to save for a trip, Christmas gifts or that special item they've been wanting to splurge on.
Full Time & Part Time Positions are Available
Need 40 hours a week? No Problem!
Can only work 1 day per week? That's OK!

Can only work on the weekends? That's great!
Need to work around school, sports or another job? We can do that too!
Pay off a loan, earn Christmas money or join the team to make new friends!
Seasonal jobs last 6-8 weeks. No long term commitment required!
Please keep in mind that many of these jobs are conducted outdoors during both day and night. The weather in September and October can be very warm, very cold or somewhere in between. We can have wind, rain or snow. Be prepared to work in any of these conditions as we do not close unless it becomes unsafe for staff and customers. 
Some positions require an employee to have a valid driver's license.  The employee would have to provide proof that he/she has a valid driver's license when offered employment.
Half day and full day shifts available.
Visit our Terror in the Corn and Zombie Paintball Hunt Employment pages to learn more about these job opportunities!
For all positions, you must be:
Enthusiastic, friendly, and enjoy working with the public
Neat and clean
Energetic
Reliable and punctual
Honest
At least 16 years old
Willing to work in a variety of weather conditions
Applications for Fall Festival Now Open!
Directions Step One: Fill out an application 
Click Here if you did not apply in 2020.
Click Here if you did apply/work for us in 2020.
Step Two: Set up an interview through our online booking site.  Interviews are required for anyone who did not work at Anderson Farms in 2018, 2019 or 2020.  Interviews are held IN PERSON at the farm.  Click Here for directions. Masks are optional. 
Anderson Farms Team Members Login