Anderson Farms Opens
September 20th, 2023
U-Pick Sunflowers is Now Closed
See you for Fall Festival & Terror in the Corn
September 20 - October 30, 2023.

Tickets & Reservations for Fall Festival & Terror in the Corn are Now Available
Anderson Farms Fall Festival Information
Entry to Anderson Farms is LIMITED – Tickets are General Admission
You MUST have a Fall Festival or Terror in the Corn ticket to enter the farm
Terror in the Corn tickets include Fall Festival admission. You ONLY need one ticket per person.
Anyone ages 4 and older MUST purchase a ticket
If tickets are sold out online, they are sold out at the door. 
You can move the time on your ticket using the instructions in your confirmation email up to the day before your ticket date
Fall Festival timed entry tickets MUST enter within the 30 minute time block – early entry is not allowed
One you are inside the farm entrance, you may stay for the rest of the day. 
You may go to your car and come back inside, just ask the exit gate to mark your wristband.
Yes, we have food. Our concessions stand is always open.  Additional food vendors are here on weekends.
Yes, you may bring in your own food and drink.  We DO NOT allow or sell alcohol.
What's included in Fall Festival? The Wagon Ride to the Pumpkin Patch, the 25 acre-Corn Maze, Kiddie Korral Playground, Anderson Farms Farm Animals, the Barrel Train, Pedal Karts, Jump Pads, & Combine Slide.  These attractions are open every day. 
The LAST WAGON to the pumpkin patch leaves the barnyard daily at 5:30 PM.  On weekends, we may cut off the line as early as 5:00 PM. If you miss the last wagon, you will not be allowed to go to the pumpkin patch. It is too far to walk and we don't light the fields. 
On Saturdays & Sundays Fall Festival also includes: Pumpkin Canon Shows (Friday too), Magic Shows, Live Music, Photos with Princess of the Glass Slipper (10a-12p & 1p-3p)
Activities that are additional charges above Fall Festival Admission: Mini Pumpkin Launch (Fri-Sun), Gelly Ball Gallery (Thur-Sun), 5 min Escape Rooms (Thur-Sun), Gem Mining (every day), Duck Races (every day), Face Painting (weekends), Pony Rides (Fri-Sun), Outside Vendor Petting Zoo (every day)
We have a small area by the parking lot where you can shop from pre-purchased  pumpkins – you do not need admission to enter this area.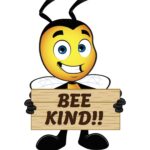 Anderson Farms is now hiring for the following positions:
* Management
* Team/Zone Leads
*Office Support Staff
*Seasonal Fall Festival Staff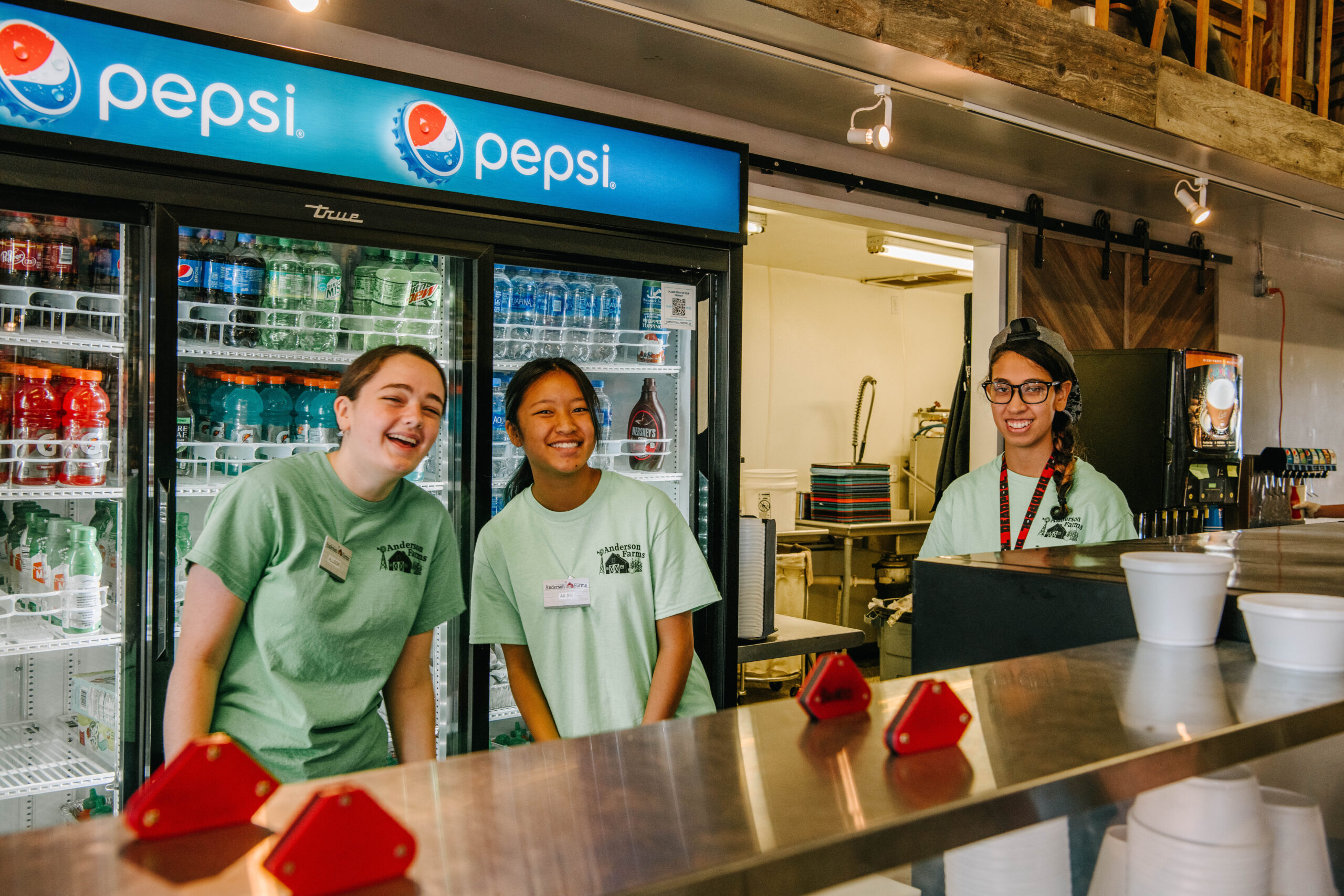 Flamingos for Children's Hospital Colorado
Sunday, June 4th 2023
Noon – 5:00 PM – No pre-registration required
Come enjoy friendship, food and drink, while letting your creativity come alive decorating flamingos!
Decorate a yard flamingo and raise money for Children's Hospital Colorado
All proceeds are donated to Children's Hospital Colorado
The completed flamingos are given to Children that are staying at Children's Hospital Colorado
 Visit the Facebook Event Page Here
Flamingos are donated by Fruehaufs in Westminster and venue donated by Anderson Farms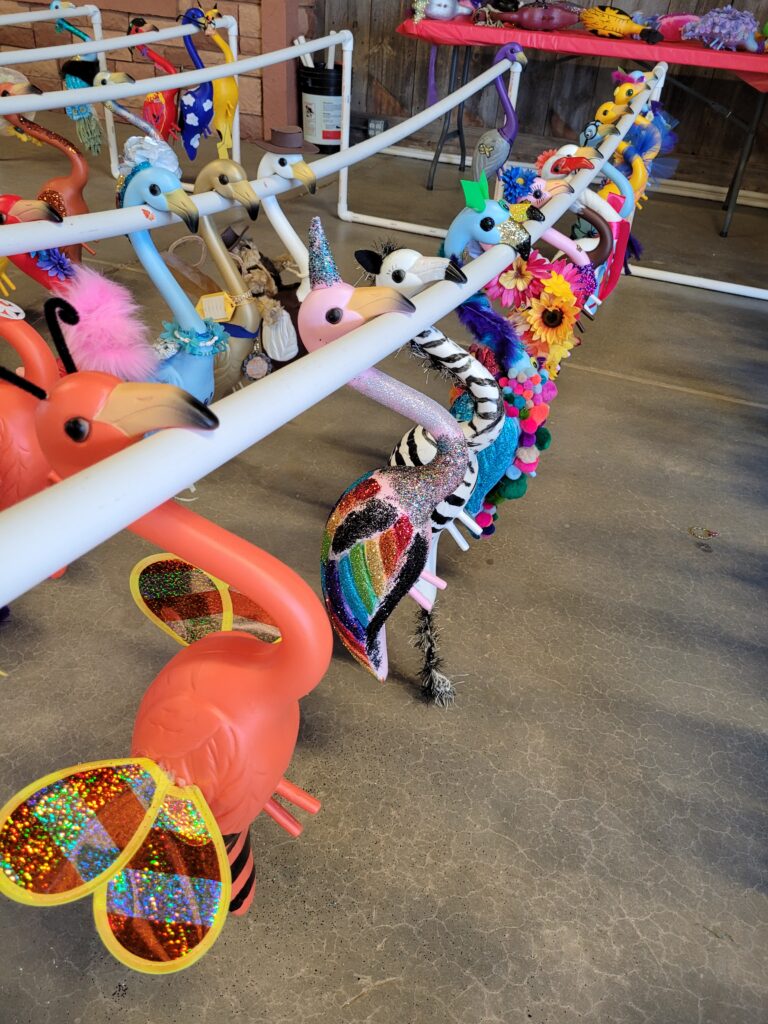 Frank's Ride for Children
Saturday, June 11th 2022
Charity Poker Run to benefit Make-A-Wish Foundation
Event Hosted by Frank's Ride for Children
 Anderson Farms is the Final Stop on the Ride!
 Visit www.Franksride.com for more information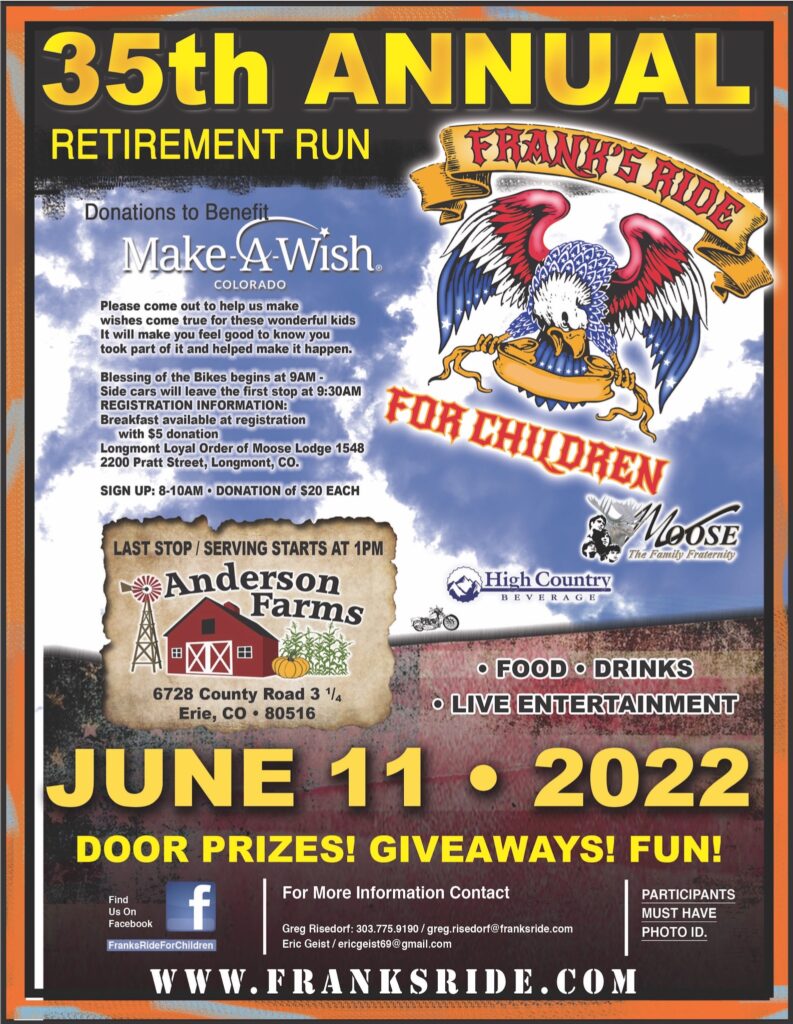 Interested in becoming a Food Vendor at Anderson Farms? 
Applications are now being accepted for U-Pick Sunflowers and Fall Festival 2023.  
Live Entertainment Application
Are you interested in playing at Anderson Farms? 
Applications are now being accepted for Fall Festival 2023.
July 27th – August 26th, 2023
Thursday – Sunday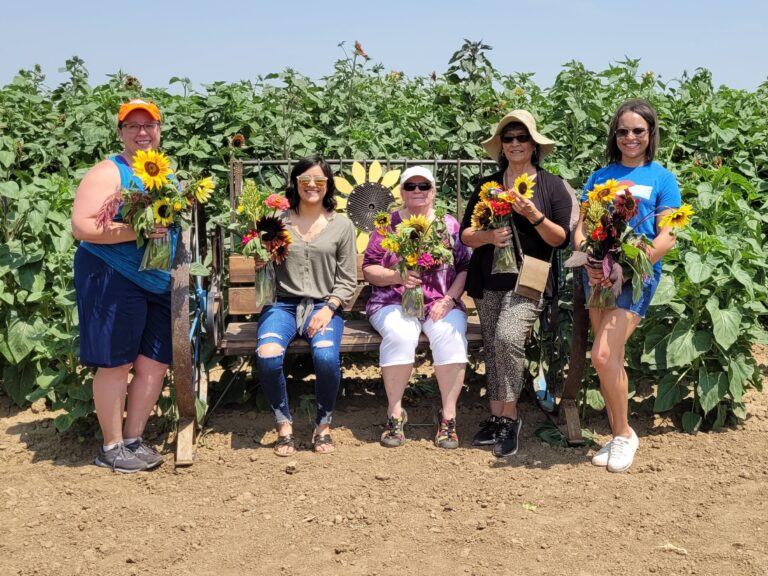 Fall Festival Tickets & Reservations Now Available!
Don't Miss Colorado's Largest Fall Family Entertainment Destination – Open September 20th – October 30th,  2023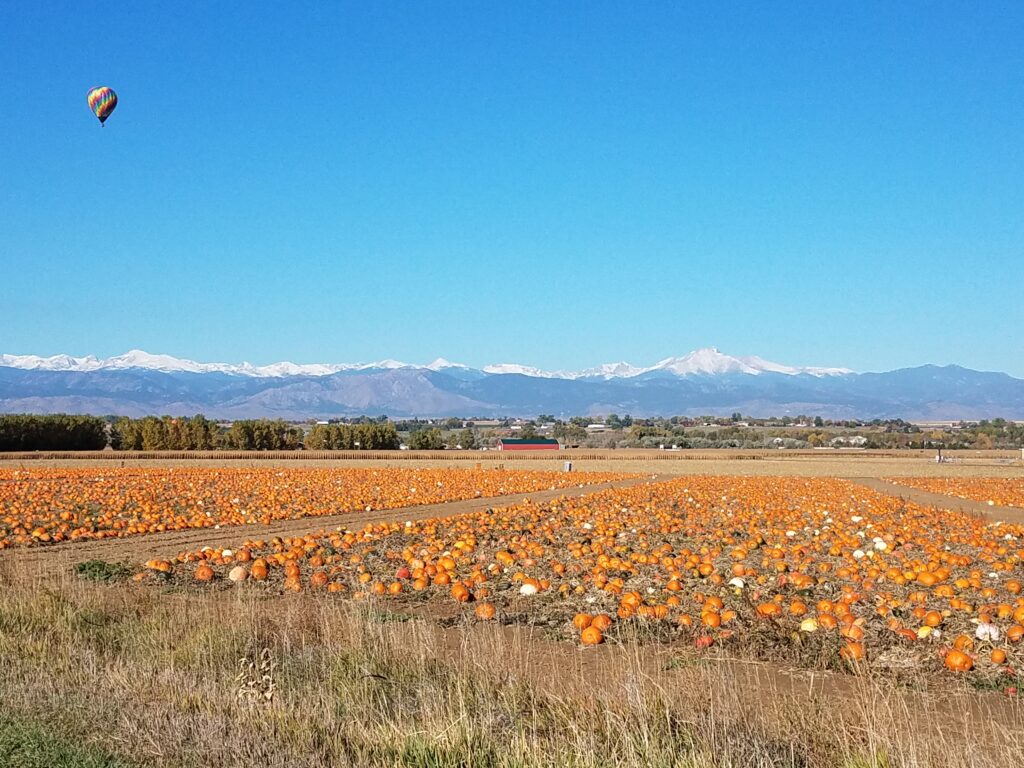 Great for birthday parties, corporate events or family gatherings
Available Saturdays & Sundays during Fall Festival ONLY 
5 pavilions located in the Kiddie Korral
2 pavilions located in the lawn by the Corn Maze 
Not available November – August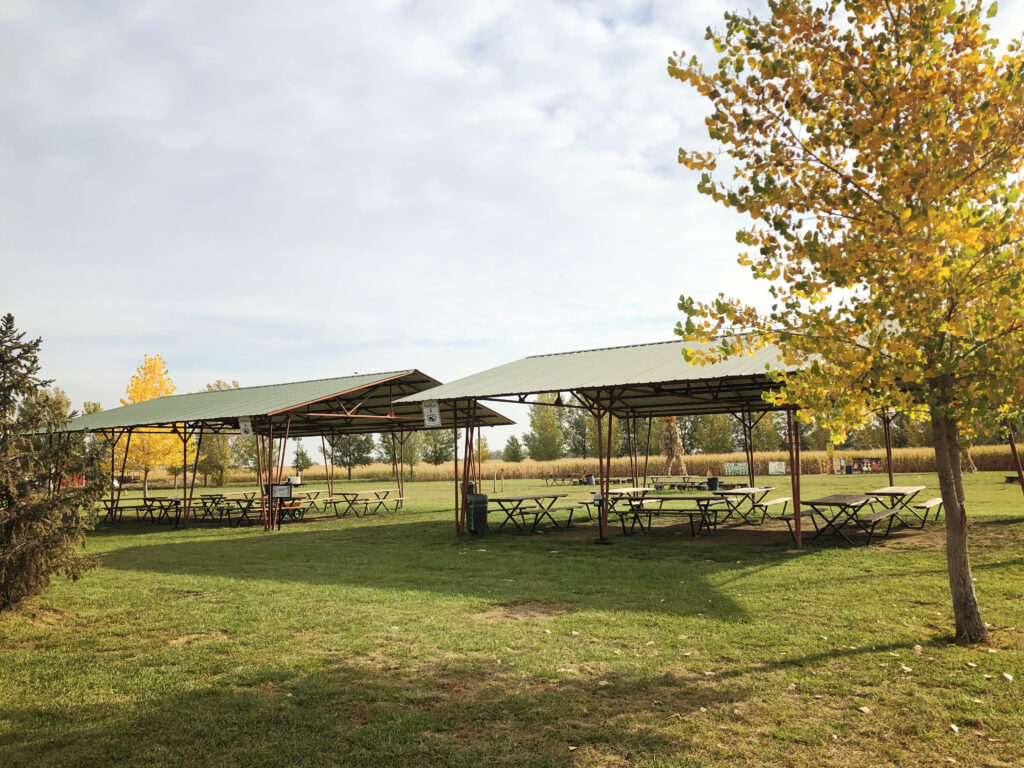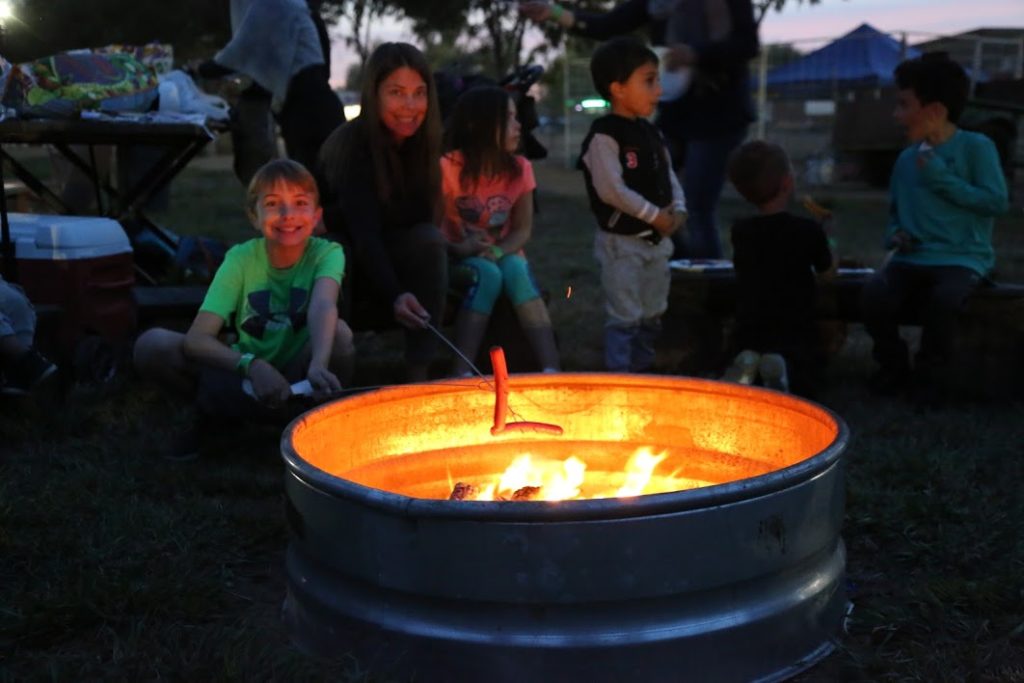 Open Thursday – Sundays beginning September 23rd
Campfires are now offered in two 4-hour slots per day
Start times are staggered – See our booking page for details.
Each reservation includes a fire ring, wood, log benches for seating and 1 picnic table.  We'll light the fire for you!
Not available November – August
Open during Fall Festival ONLY
The Fall Festival Field Trip gives everyone the best of Anderson Farms! Guests will enjoy the Pumpkin Patch AND the Corn Maze with every Field Trip. Lunch facilities are available, but you may bring in your own lunch or snack to enjoy while at the farm.
Open during Fall Festival ONLY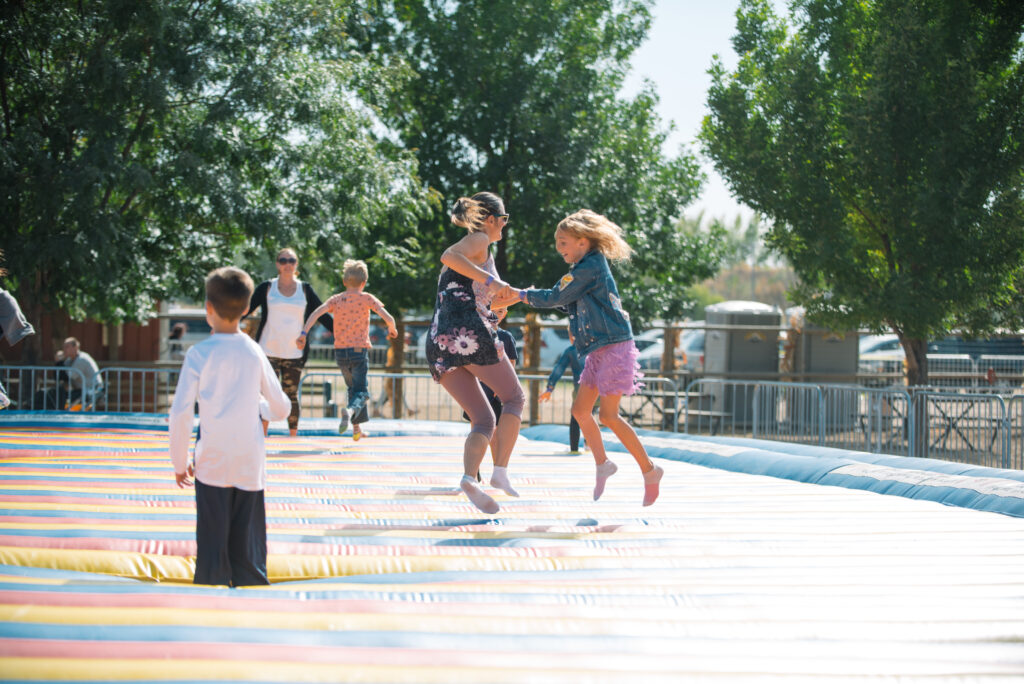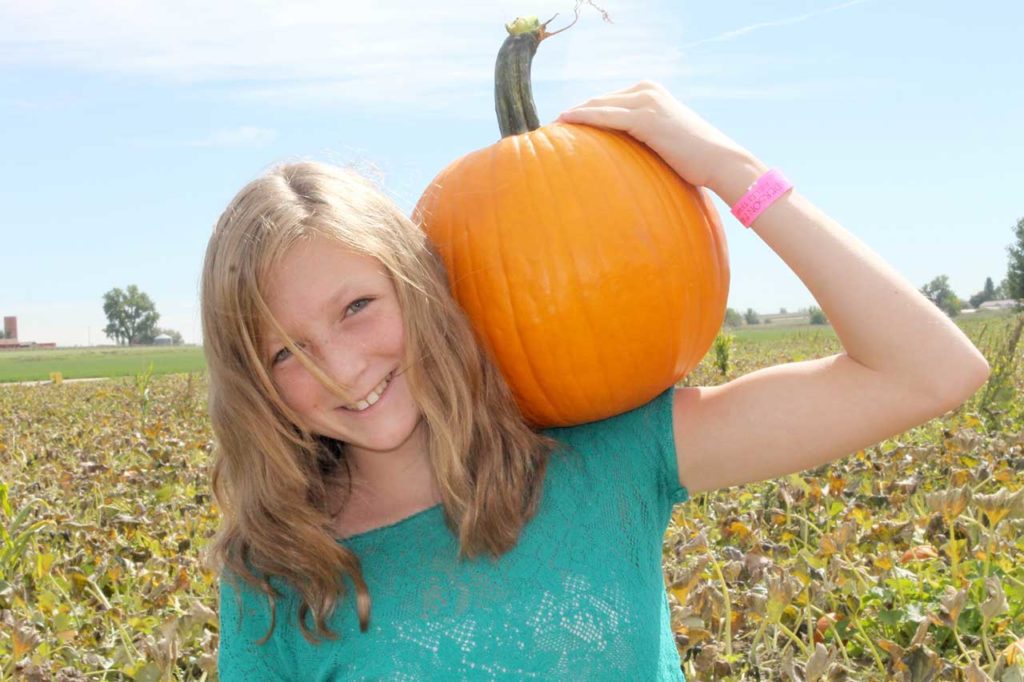 Homeschool Days
A Self-Guided Field Trip
Bring your homeschoolers out for a fun and educational day at the farm. You'll have access to the Corn Maze, Pumpkin Patch, Pedal Karts, Kiddie Korral, Combine Slide and Farm Animals, plus special educational activities. This is perfect for homeschool groups, small daycares and anyone else who would like to add a little bit of education to their visit!
Now Hiring for Fall Festival!
Apply Now to Work at the Most Fun Job You'll Ever Have!!
Full-time and Part-time Seasonal Positions Available with Flexible Hours!  We work around school, sports and other jobs!
Must be able to commit to 6-8 weeks in September & October
9/7/23: At this time we are still taking applications but are not setting up interviews.  Once we determine which spots need filled, we will contact candidates that fit our remaining needs.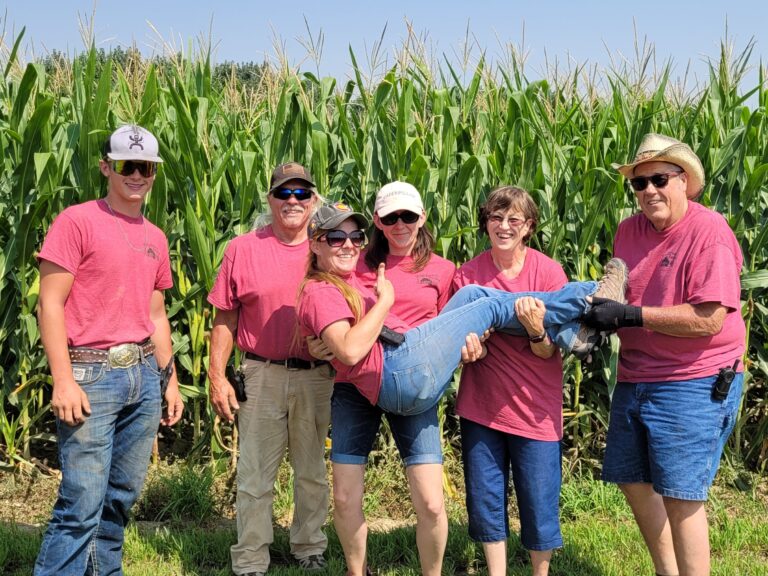 October 30th & 31st
11:00 AM - 2:00 PM
A daytime family friendly trick or treat event, perfect for kids of all ages. Each little ghoul gets A special bag to collect their treats.
The location of the 2021 Little Ghouls is to be determined. 
Price: $5 per participant that receives a trick or treating bag
*Must also purchase admission to Fall Festival to participate